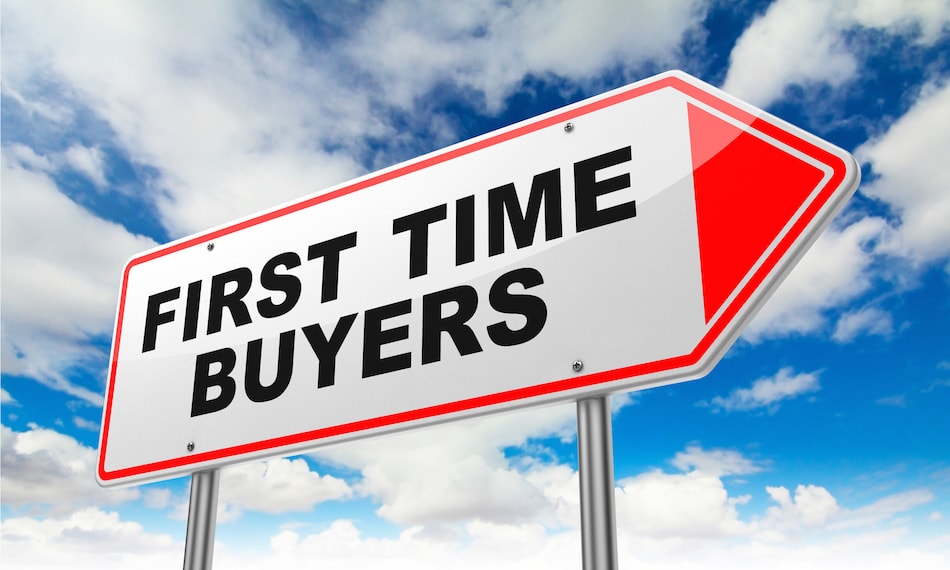 Everybody is asking, "When's a good time to buy?"
According to the National Association of REALTORS®, first-time buyers median age hit 36 last year, the oldest on NAR's record. In 1981, it was 29.
First-time buyers are receiving fewer financial gifts or personal loans from their family, roughly 22% in 2022, compared with 28% in 2021. This may explain why the share of first-time buyers compared with all buyers has shrunk slightly.
Some first-time homebuyers get indirect financial support when they move directly from the family home into their own home. Without a rent payment obligation, they have the opportunity to save for a down payment when living at home.
Even as home prices and interest rates in Colorado remain high, many first-time buyers are ready to buy for this simple reason: rents rarely decrease
Clearing The Hurdles To Homeownership
Federal loans like FHA and Veterans Affairs (VA) home loans require little to no down payment. The Colorado Housing and Finance Authority offers grants for down payments, if buyers take a homebuyers class and meet certain income limits.
In 2019, Bank of America committed $5 billion to help its low- to moderate-income clients make their first purchase. Two years ago, the bank increased its Community Homeownership Commitment program to $15 billion. Eligible applicants can receive a $7,500 grant for closing costs, plus up to 3% or $10,000 for a down payment.
As interest rates have risen, the popular "2-1 buydown" loan offers a lower interest rate in the first two years of the loan before adjusting to a higher rate in year three. Buyers qualify at the higher third year rate. If interest rates fall in the next few years, buyers can refinance at a lower rate.
More First-Time Buyer Challenges
Buyers may feel they'll never get to home ownership because of debt, lower incomes or low credit scores.
For credit scores below 580, a knowledgeable lender can put together a plan to help a potential buyer raise their scores above 620.
CHFA, the Colorado Housing and Finance Authority, saw an increase in first-time buyers starting in 2015, as Colorado's population increased, but incomes in recent years did not keep up with home prices. CHFA's first-time buyer numbers have since declined due to the drop in affordable homes for sale plus rising interest rates.
Low- and moderate-income buyers find it difficult to compete with cash offers and non-first-time buyers with cash from equity in their homes.
An FHA loan also means higher monthly payments because of mortgage insurance (that protects the bank in case the borrower defaults). Some sellers also believe the FHA loan can involve strict conditions, such as being required to repair peeling exterior paint, and therefore bypass offers made with FHA financing.
Trying to time the housing market is like trying to time the stock market. You're going to have hits and misses. Look at your budget and do what is right for you.
Working with a knowledgeable lender is critical to preparing and planning the financing for a first-time buyers. Contact me for more information about programs for first-time buyers.
Source: coloradosun.com